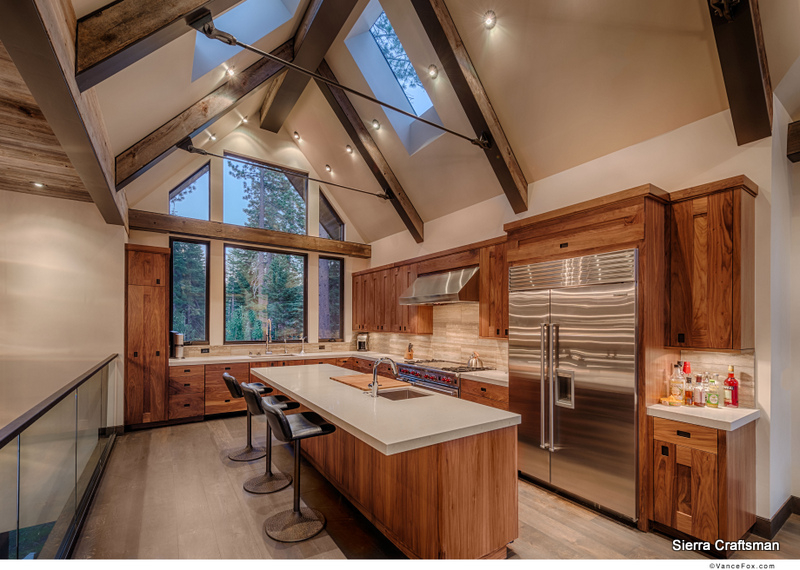 Complete Integration
From concept to completion,
Sierra Craftsman is there every
step of the way. We provide
custom interior trim packages
and complete house integration.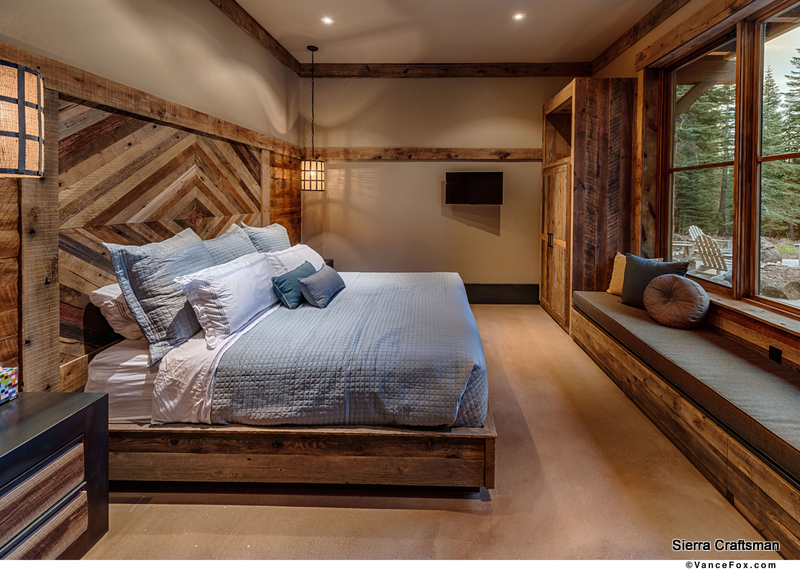 Sustainably sourced wood
We specialize in the use of recycled, reconstituted,
and reclaimed materials, including FSC-certified
lumber whenever possible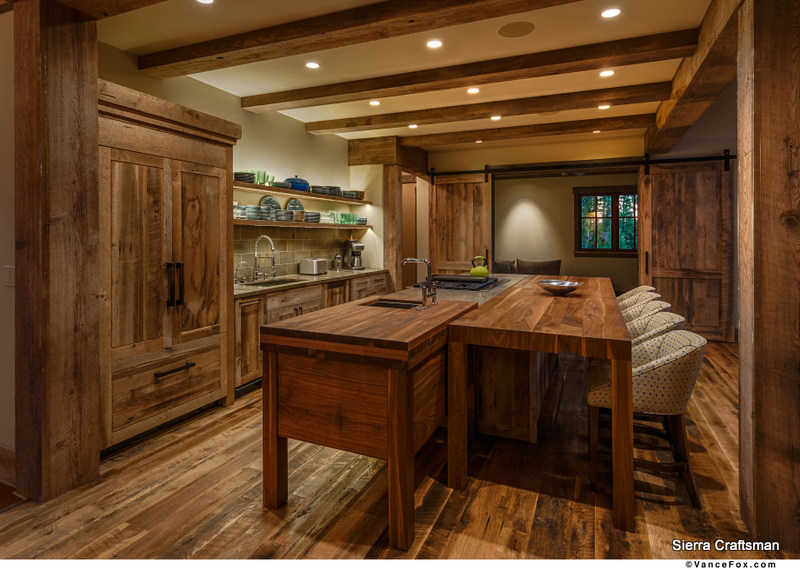 Commitment to Excellence
Sierra Craftsman has a
commitment to provide the
highest quality products
and services to our esteemed clients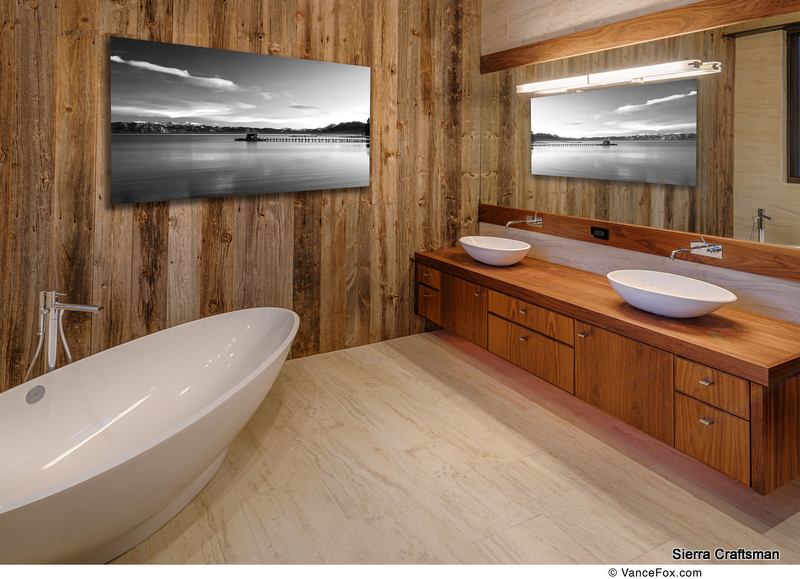 Clean, Stunning Design
Modern, floating pieces that will
complete your mountain home
Welcome to Sierra Craftsman
We offer handmade cabinetry and furniture products using the latest computer-aided design tools. Fully-integrated, custom interior trim packages are also available. We offer full service including delivery and installation.
Custom Cabinetry, Furniture, Full-service Design
Integration of all products and services
See our complete list of services >>
About Our Process
[testimonials_slider category="about-our-process"]